The Thursday night classes in December feature the 4-count Hustle!
December 7 & 14 are for beginners and above. Designed for newcomers, but all levels are welcome.
December 21 & 28 are for those who are comfortable with the basic figures, timing and partnership for the Hustle.
Come for the class, and then enjoy our social dance party from 8:00-9:00.
All of these parties will feature lots of danceable Christmas music and holiday decor!
No partner necessary. Class and Dance Party $10 per person.

Join us for our
"End of Year
" dance on Thursday, December 28th. (Our last class and dance party for 2017)
We will have great dance music, beautiful decorations and delicious hors d'oeuvres!
Class 7:00pm-8:00pm. Dance Party 8:00p -9:30pm. Class and Dance Party $10.00 per person.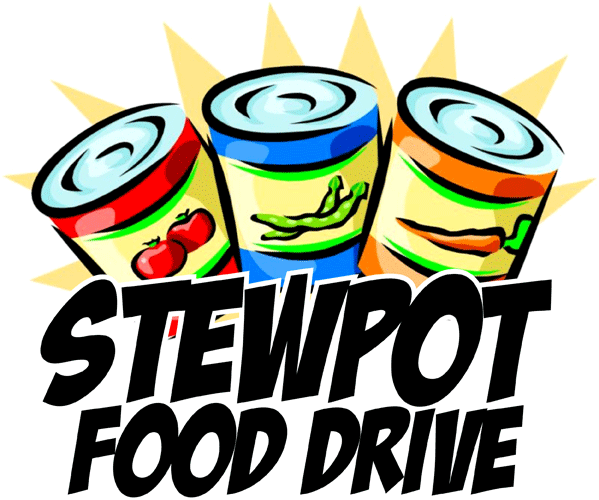 Annual Stewpot Food Collection
We are collecting canned goods again this year for Stewpot.
Please bring a can or two on your private lesson or on the Thursday night classes in December.
We will deliver the food to Stewpot on Friday, December 29th.